LA Rope has been working with the famous fashion designer Ashton Hirota, the designer behind Ashton Michael fashion to integrate shibari into the look for his latest collection called "Mercy."
Hirota has dressed more than a few celebrity A-listers, including Beyonce, Nicki Minaj, Cher, Justin Bieber, R. Kelly, Will.i.am, and has been a judge for America's Next Top Model and RuPaul's Drag U.
As LA Guestlist put it, "Ashton Michael's "Mercy Collection" is a Preview of What Your Favorite Artists will be Wearing in 2018."
For this show, Hirota closed off a section of Las Palmas to set up a runway, strewn with flowers, while 160 guests were treated to a rock and roll runway show of his latest designs.
The designs were all simple shibari patterns, designed to enhance the look of each outfit and model, without providing any kind of distraction from the overall look and feel.
Collaborating on these kinds of projects are a true test of skill and imagination, because your job is not to "just do the rope" but to use rope to bring someone else's vision to life.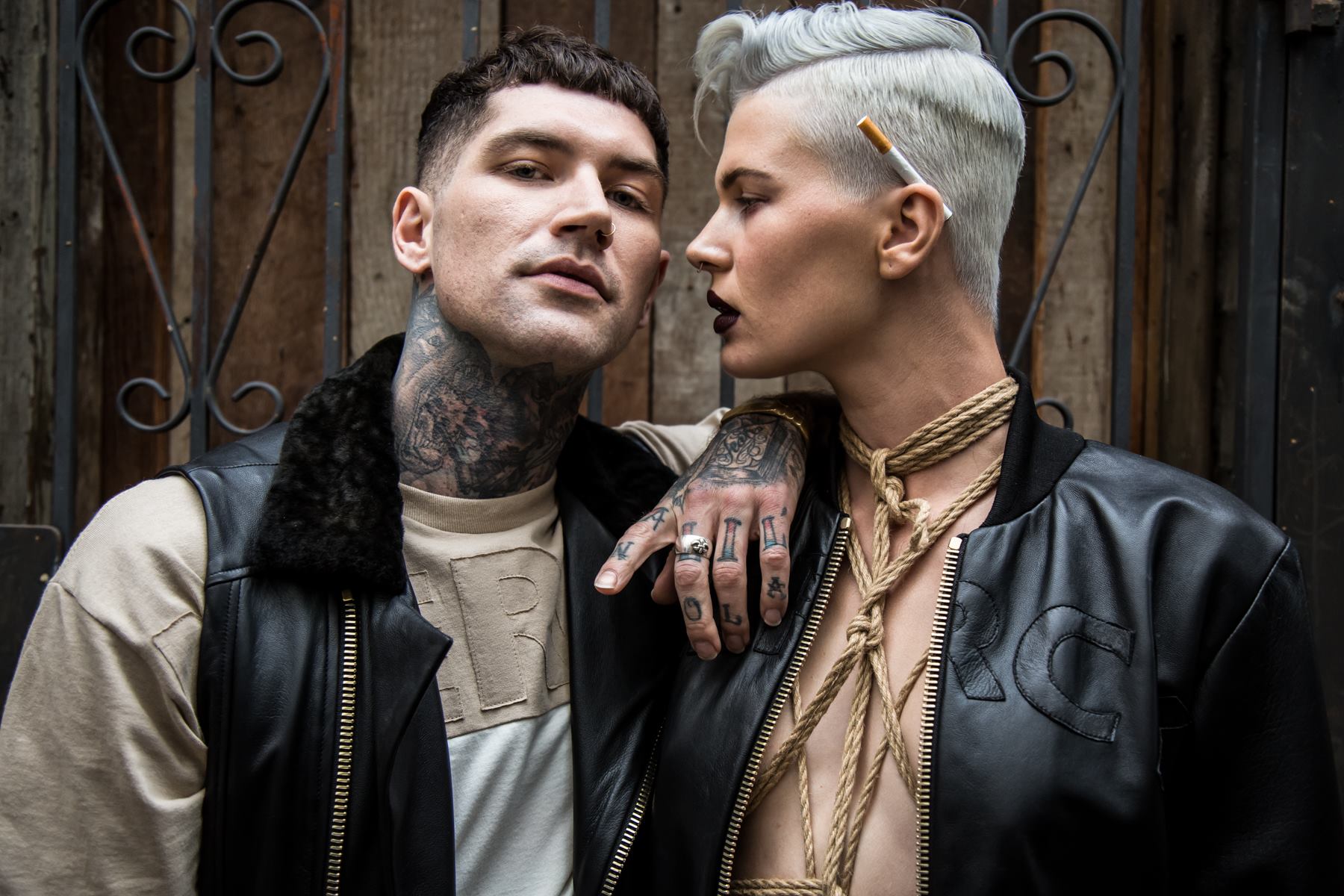 When you are working with someone as talented and thoughtful as Aston Hirota, that is both liberating and incredibly intimidating. Fortunately, I couldn't have asked for a more generous or pleasant person to work with.